______                           _    __      _     __
   / ____/___  _________  ____ __  _| |  / /___  (_)___/ /
  / /_  / __ \/ ___/ __ \/ __ `/ |/_/ | / / __ \/ / __  / 
 / __/ / /_/ / /  / / / / /_/ />  < | |/ / /_/ / / /_/ /  
/_/    \____/_/  /_/ /_/\__,_/_/|_| |___/\____/_/\__,_/   



back to VOIDNET index
INSPIRATIONS
From time to time, I get asked for a list of things that inspire my work within the Fornax Void project.
To give a more comprehensive answer to that question, I have put together this HTML document.
This list is under construction.
Document created: 2018-Nov-05
Last document update: 2020-Oct-29
Also check out these content feeds / mood boards I curate:
---
---
MUSIC
90s / early 2000s Game Soundtracks
The Genuine Cyberpunk Ambient Music Playlist:
---
Hiroshi Yoshimura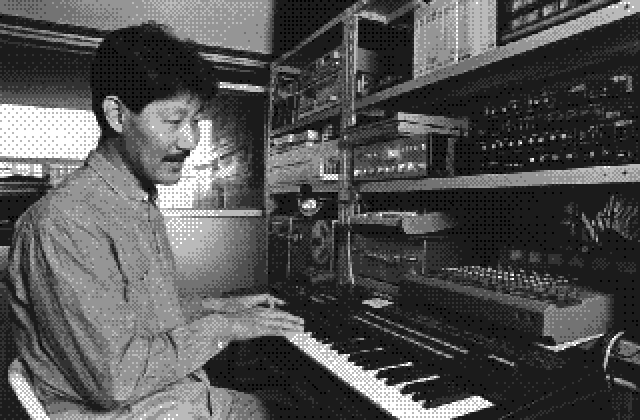 "Hiroshi Yoshimura (吉村弘 Yoshimura Hiroshi, 22 October 1940 - 23 October 2003) was a
Japanese musician and composer. He is considered a pioneer of ambient music in Japan."
-
Wikipedia
Hiroshi Yoshimura Playlist:
---
More music
---
---
SYNTHESIZERS
---
---
SOFTWARE
---
---
GAMES (excerpt)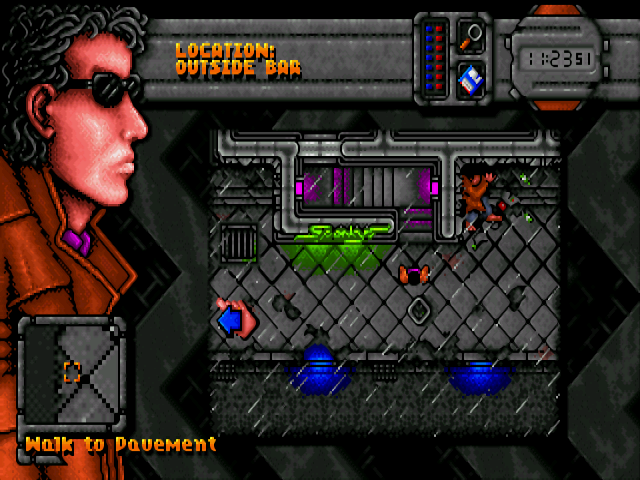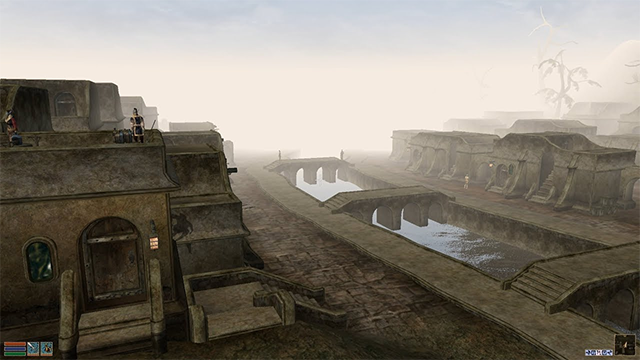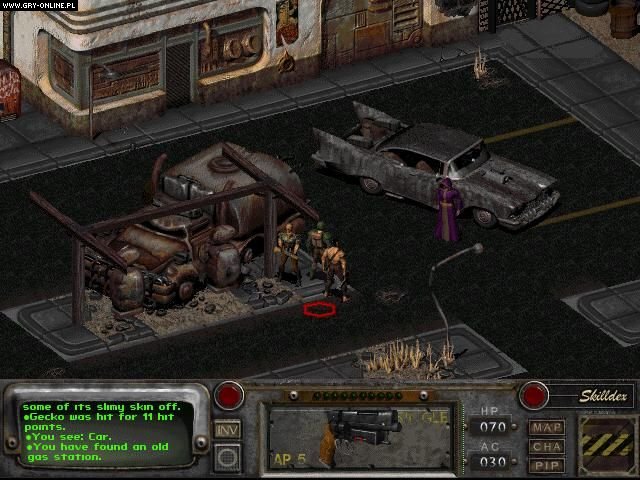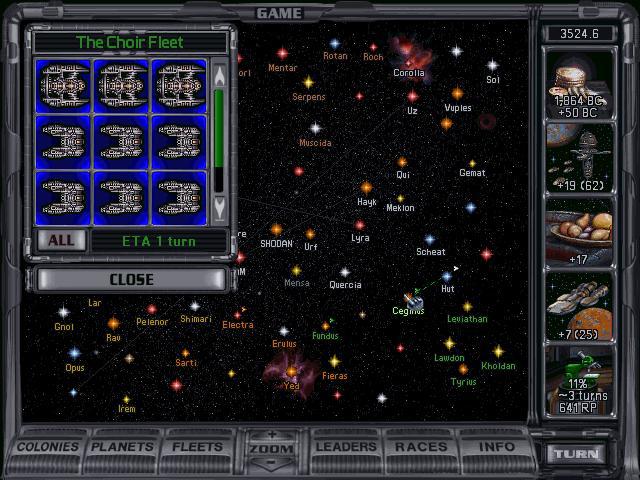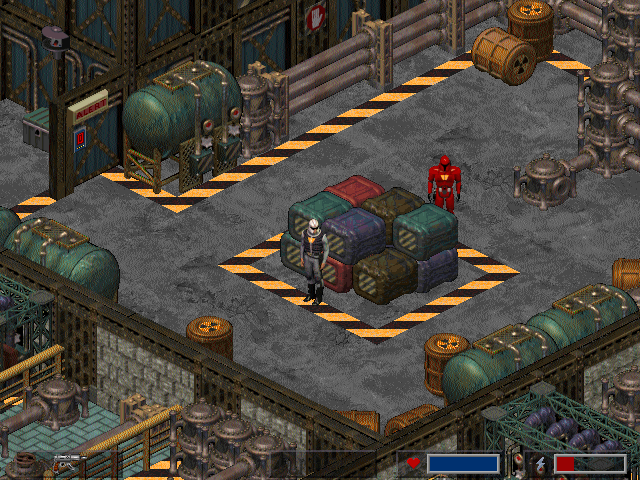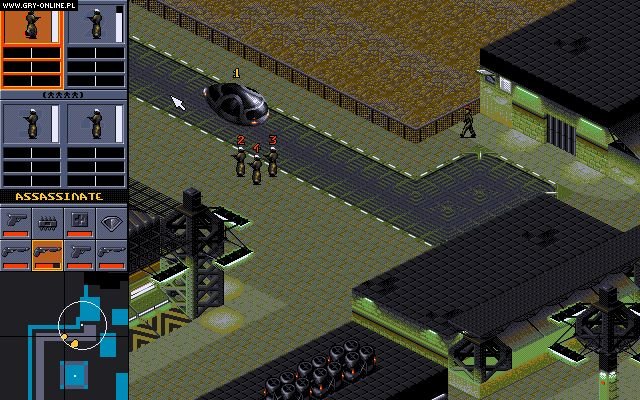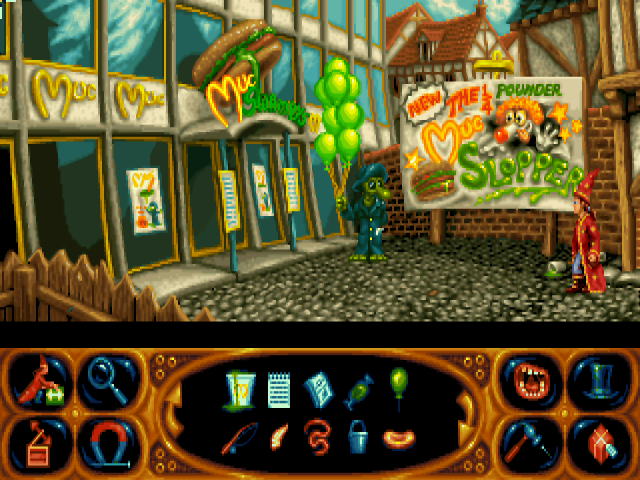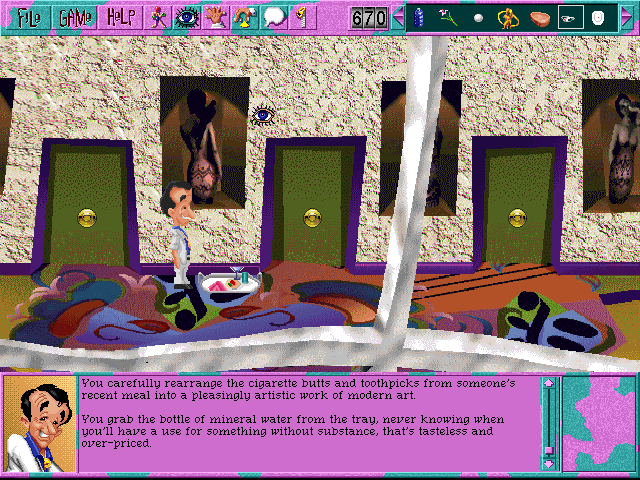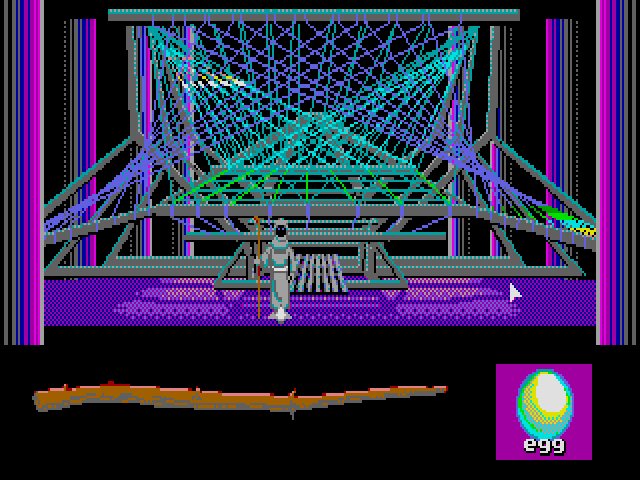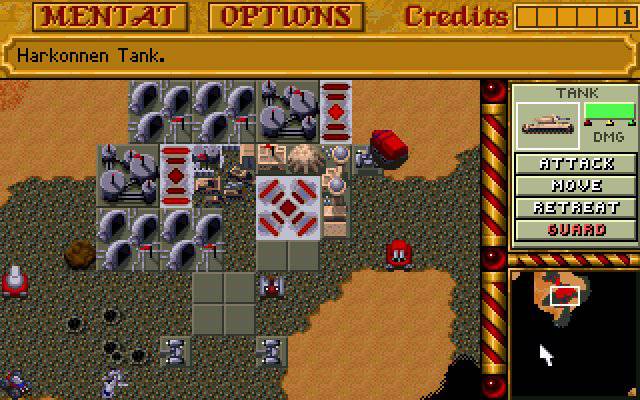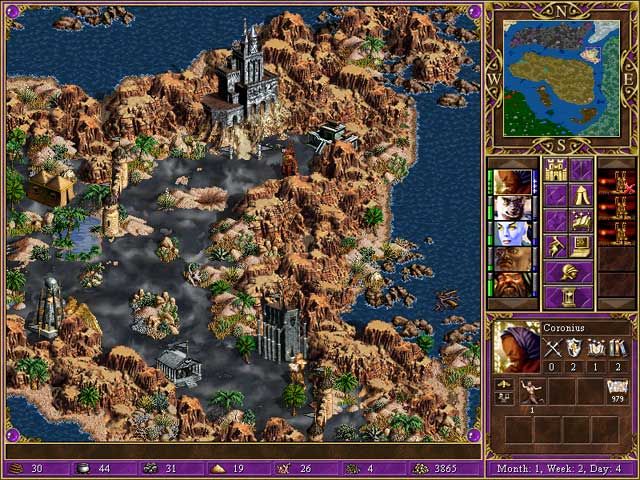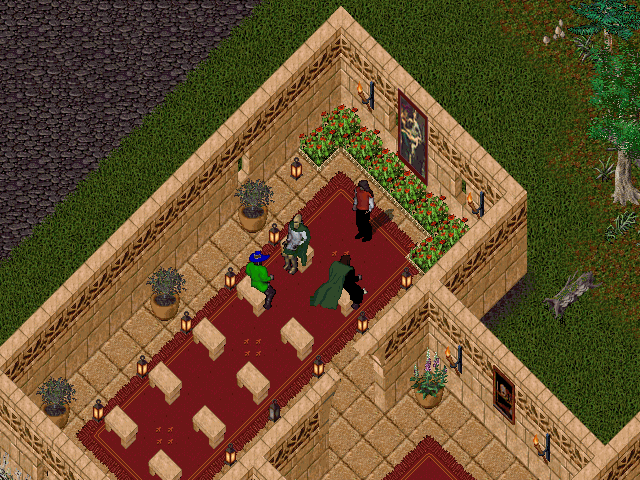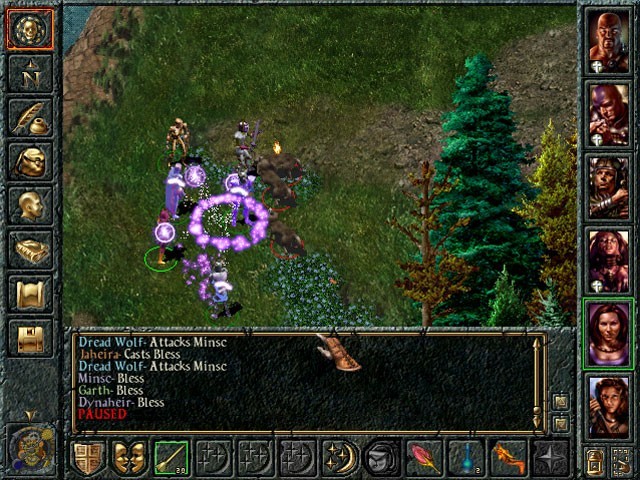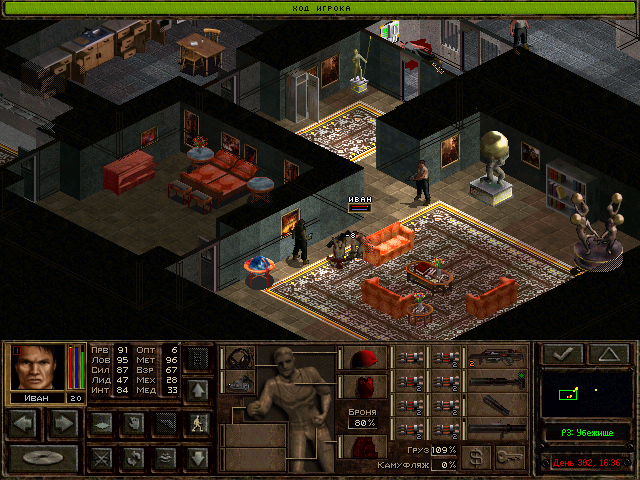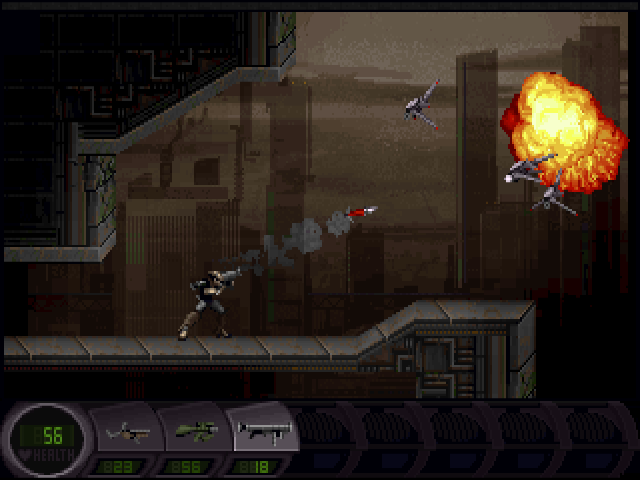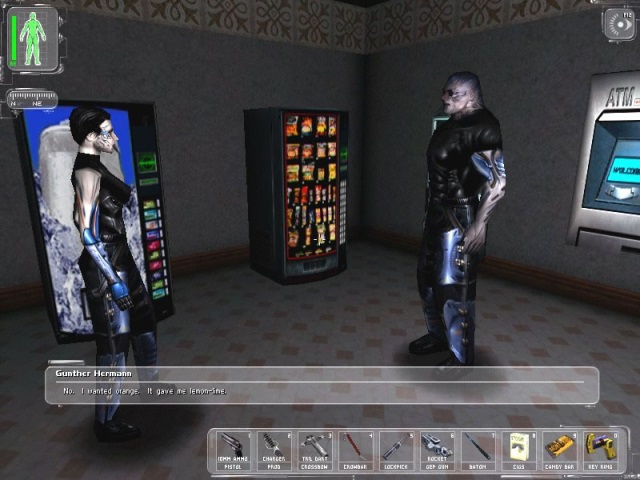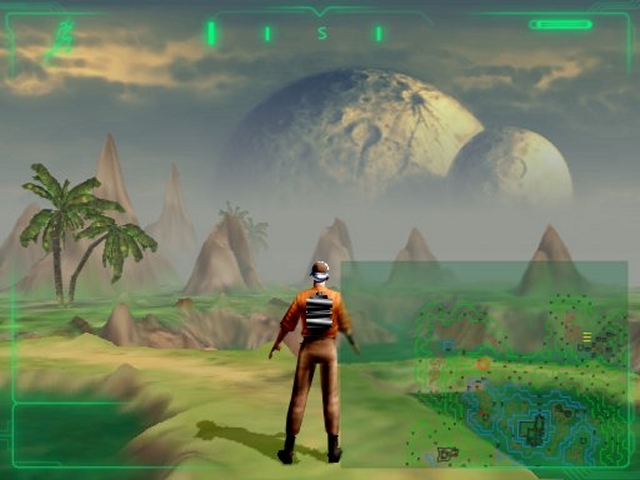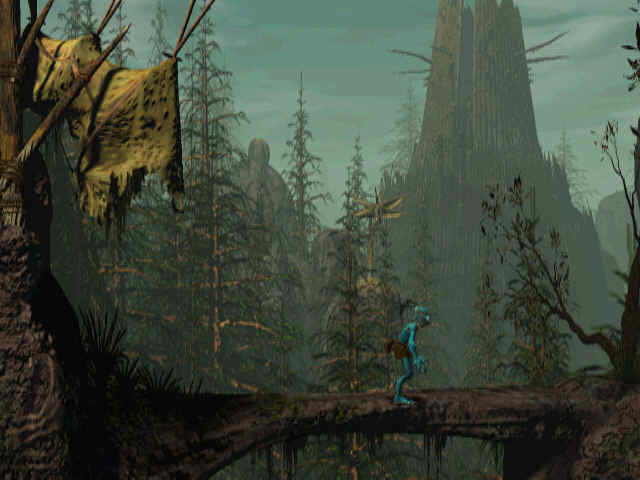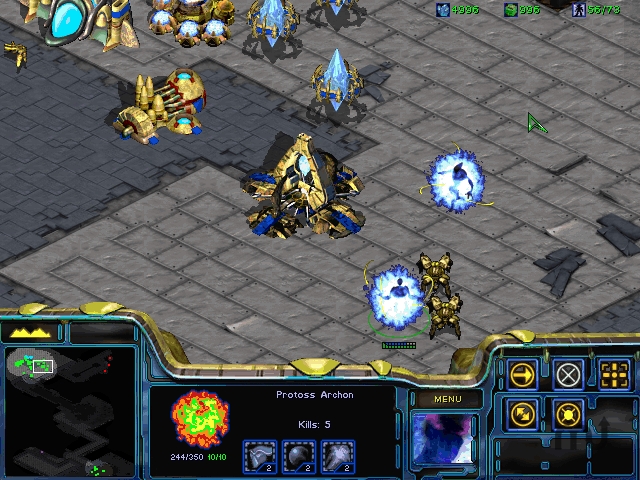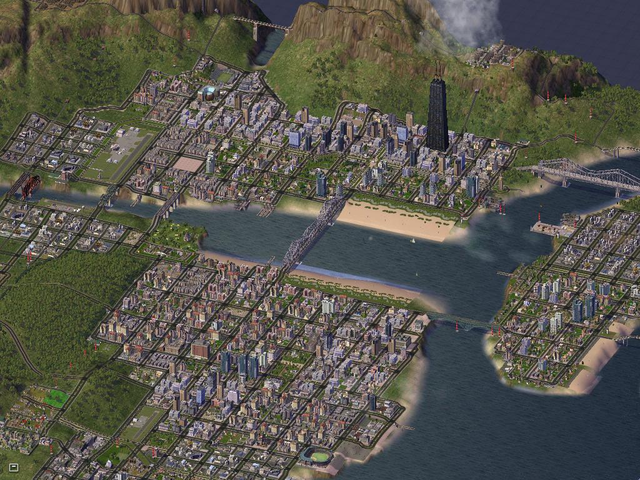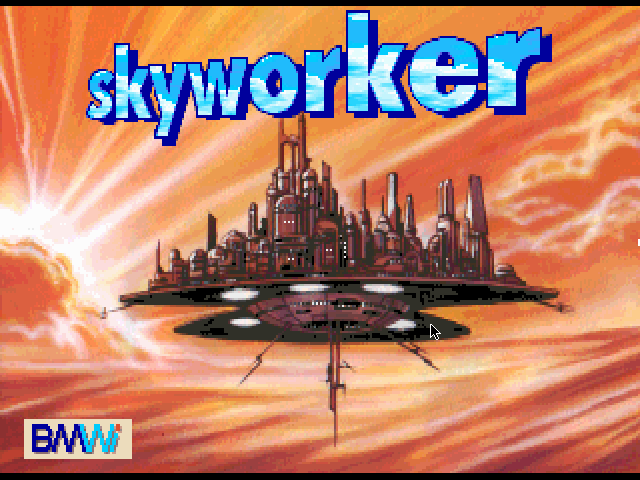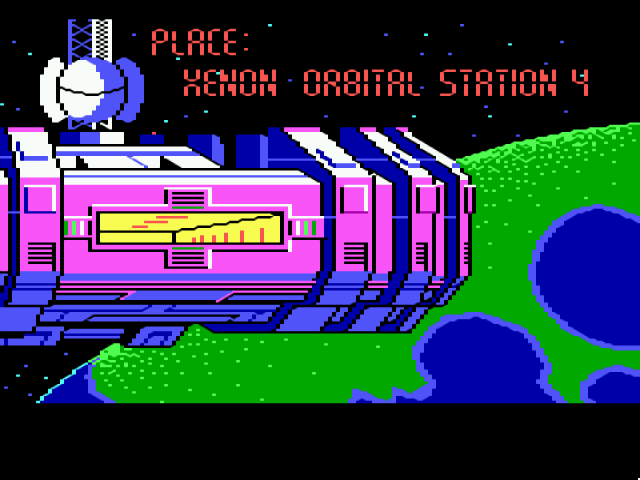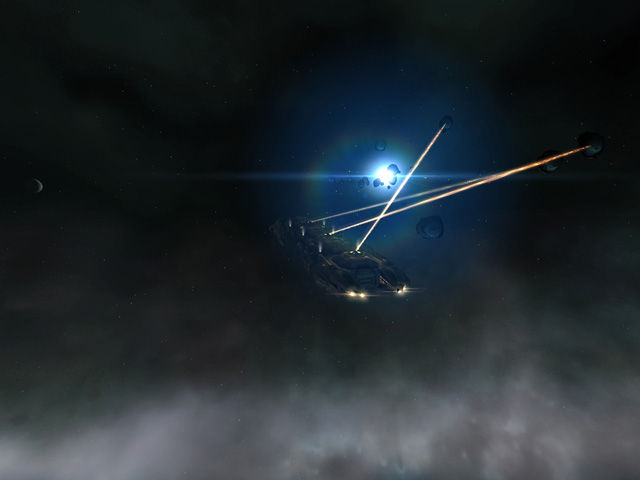 ---
---
OTHER VISUAL INSPIRATIONS (small excerpt)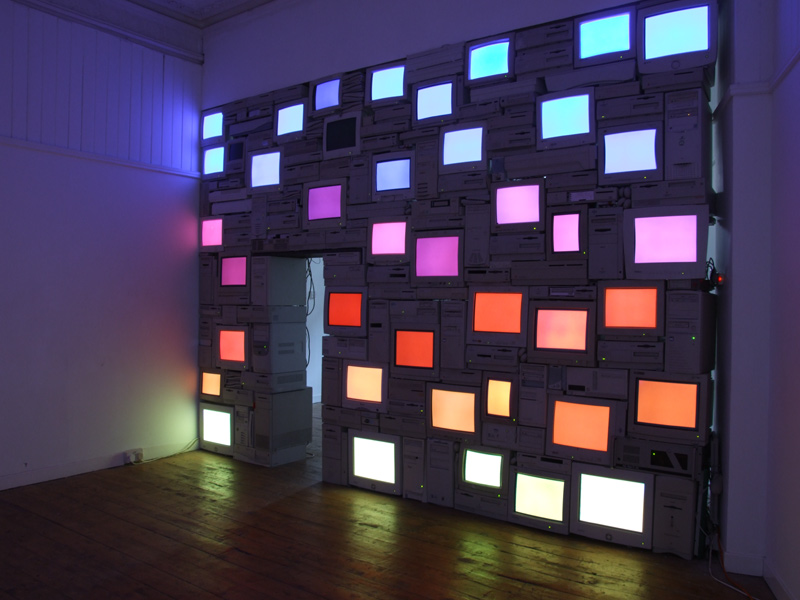 Sandy Smith, Mauritian Sunset (January 2006)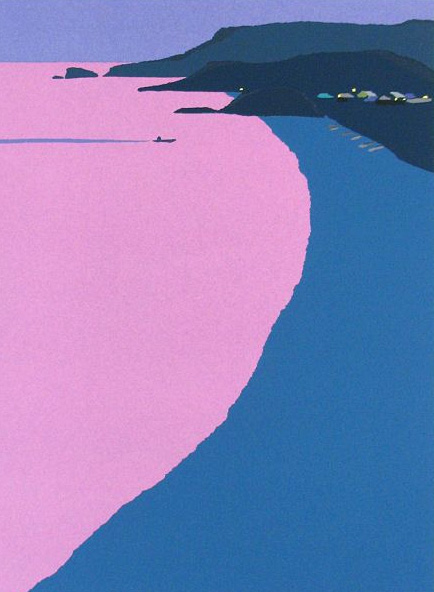 Masayasu Uchida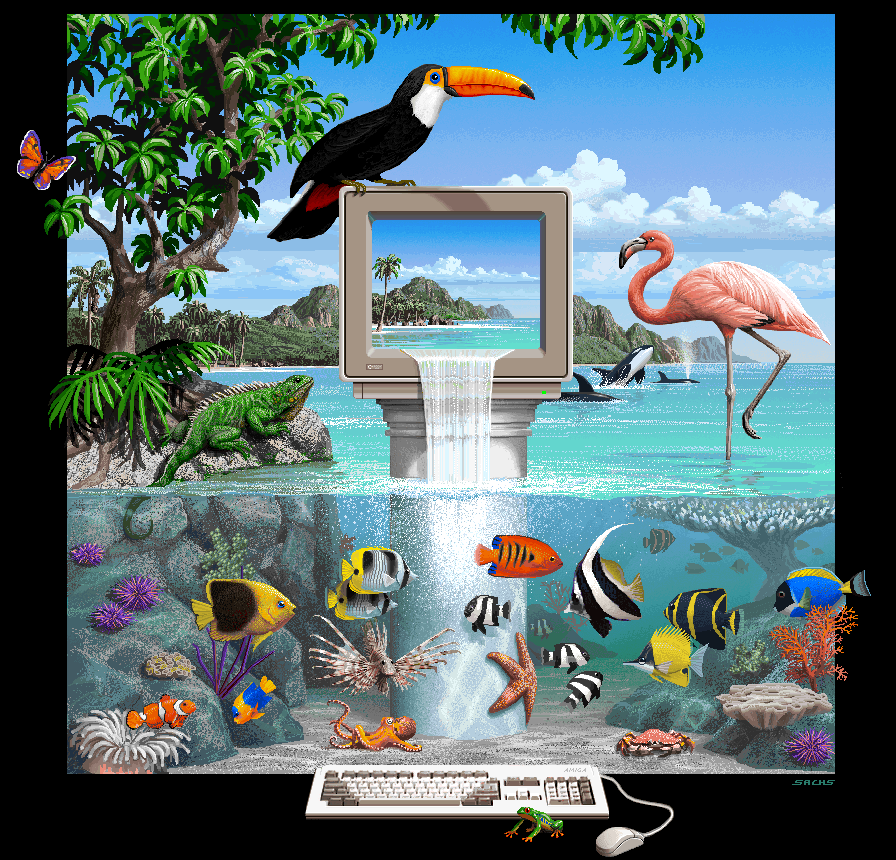 James D. Sachs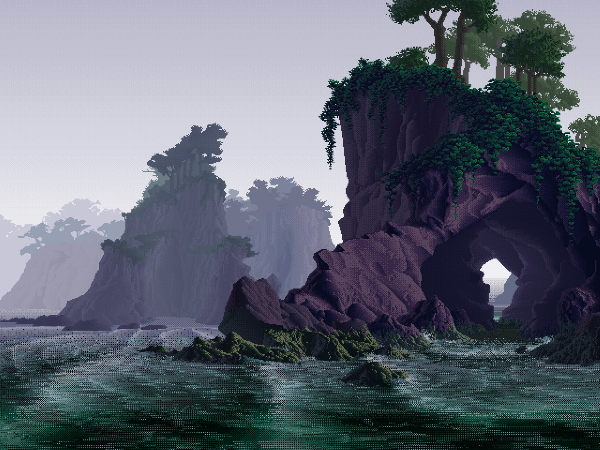 Mark Ferrari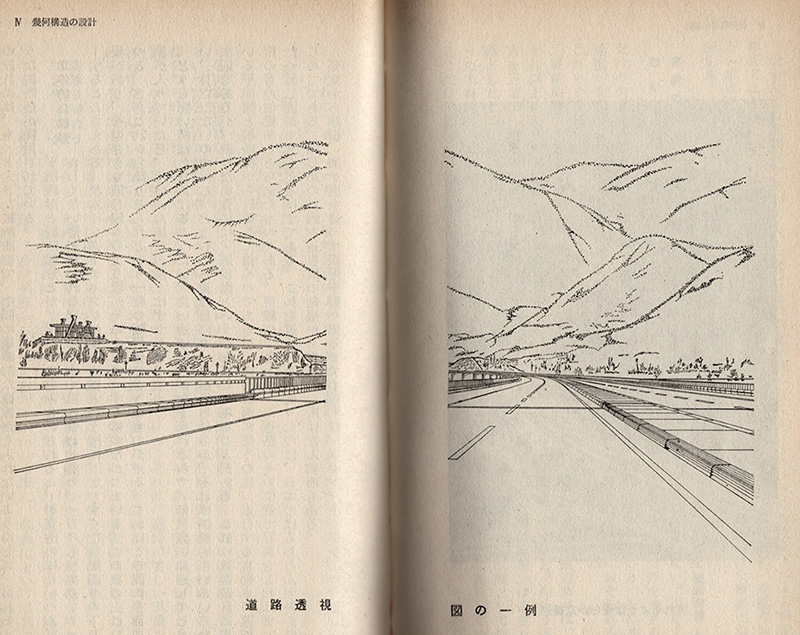 Dr. Nobutaka Katahira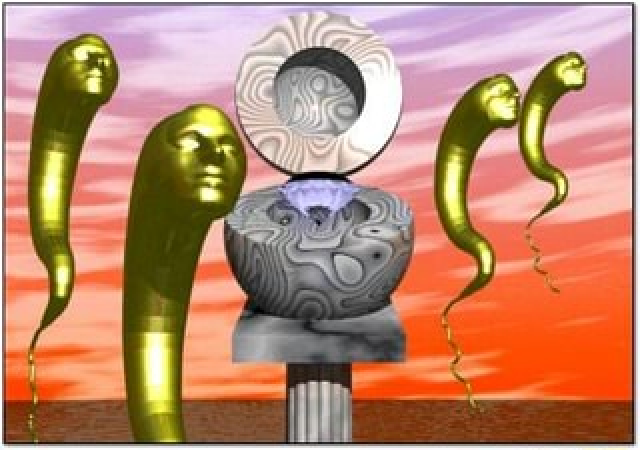 Robert Mickelsen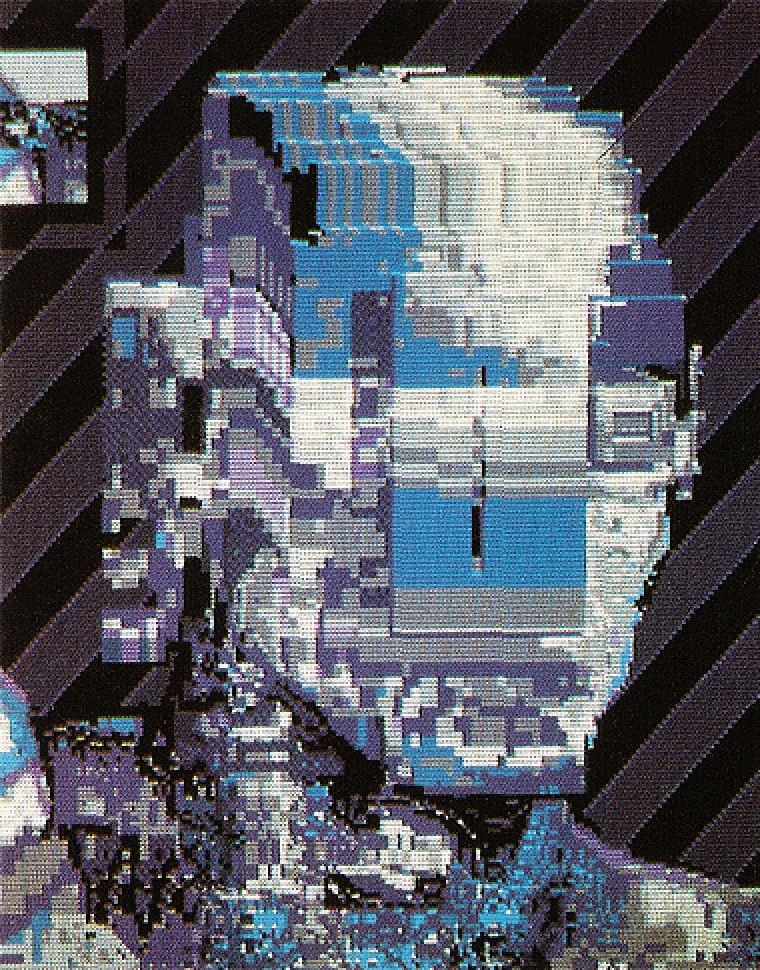 Rick Berry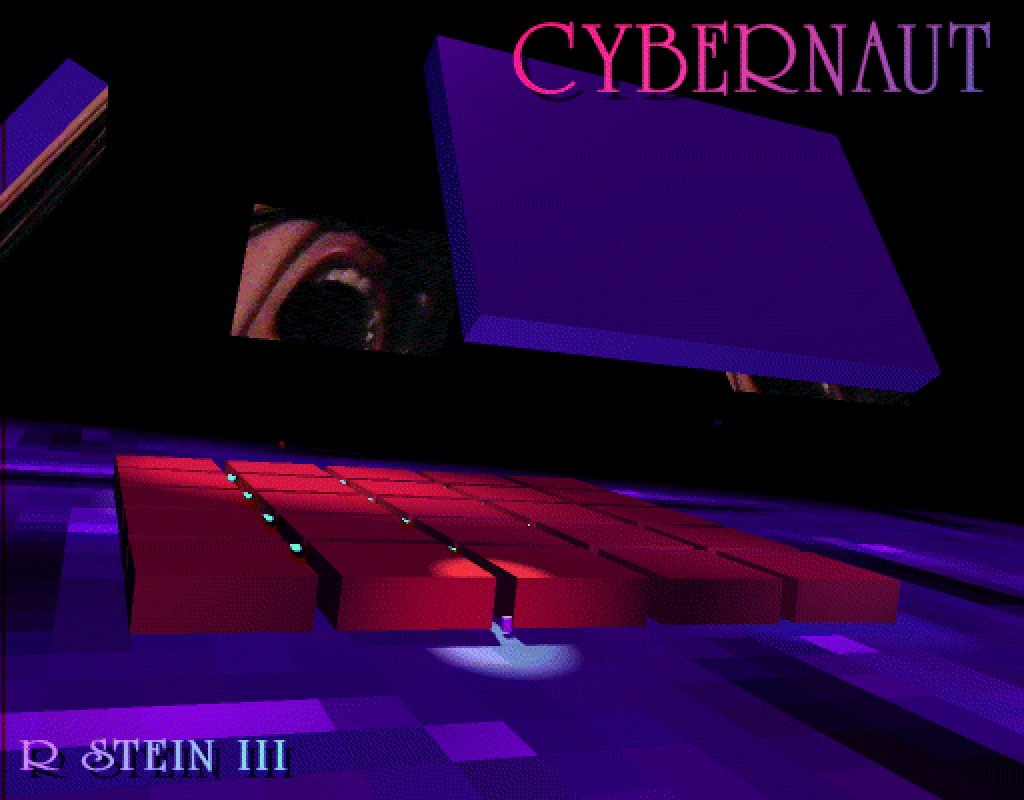 R. Stein III
misc. visual inspirations without source: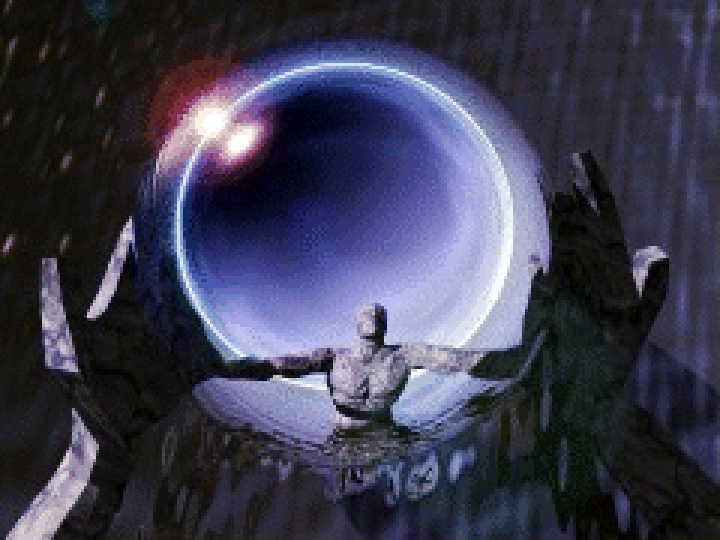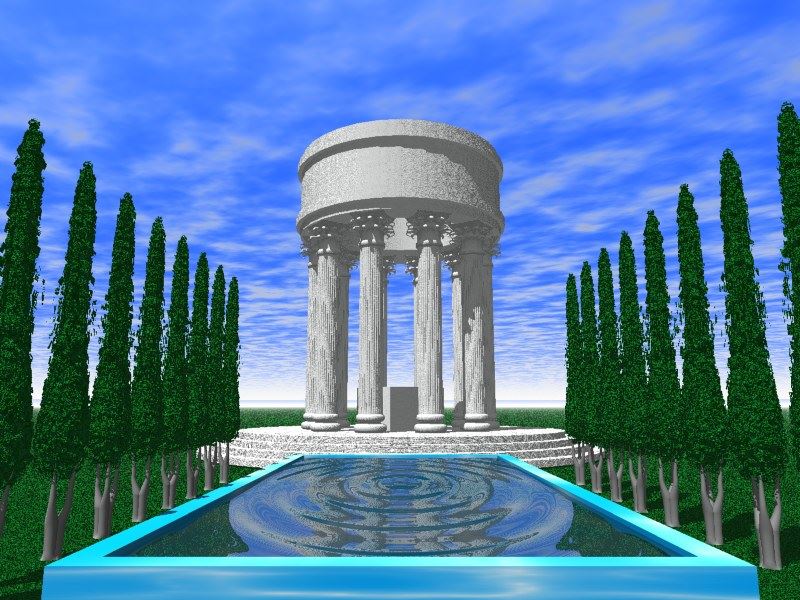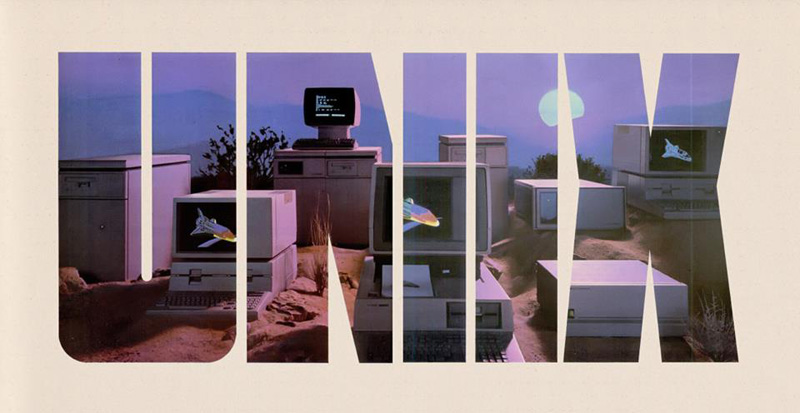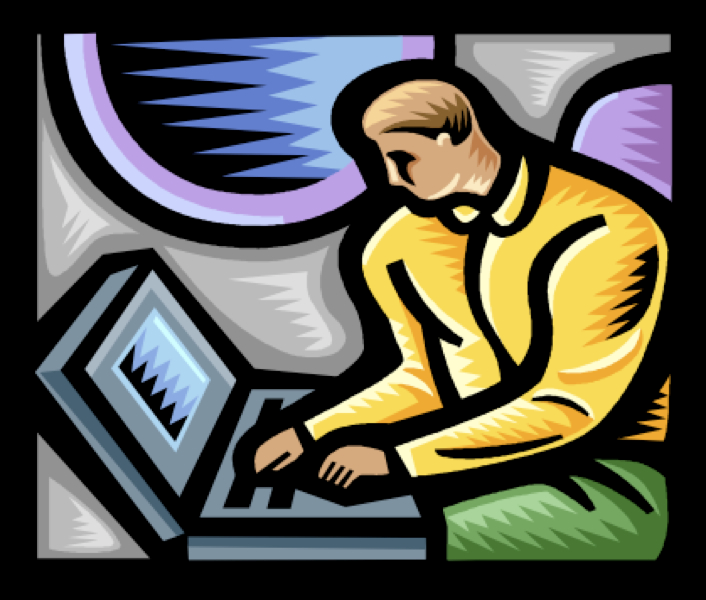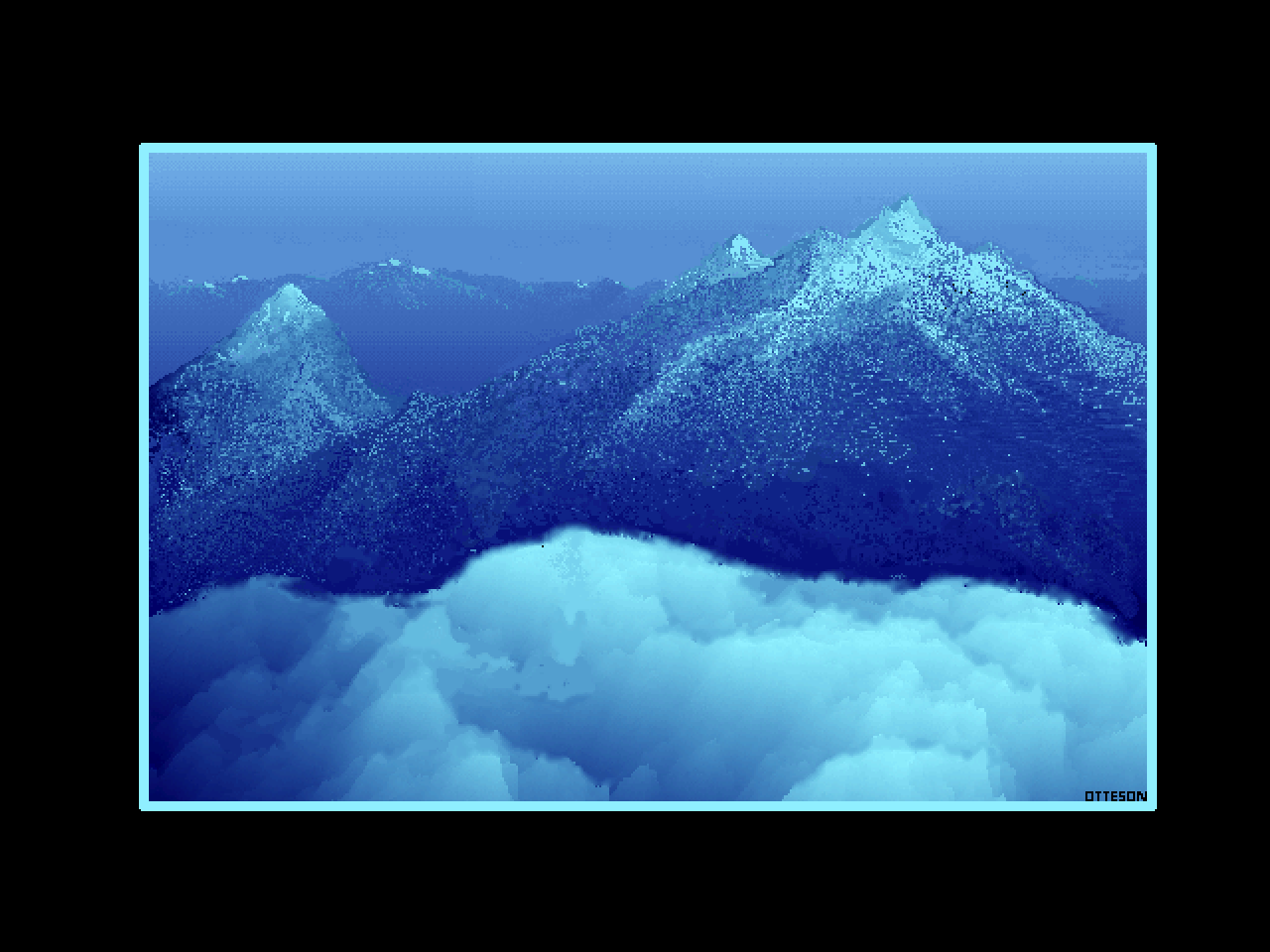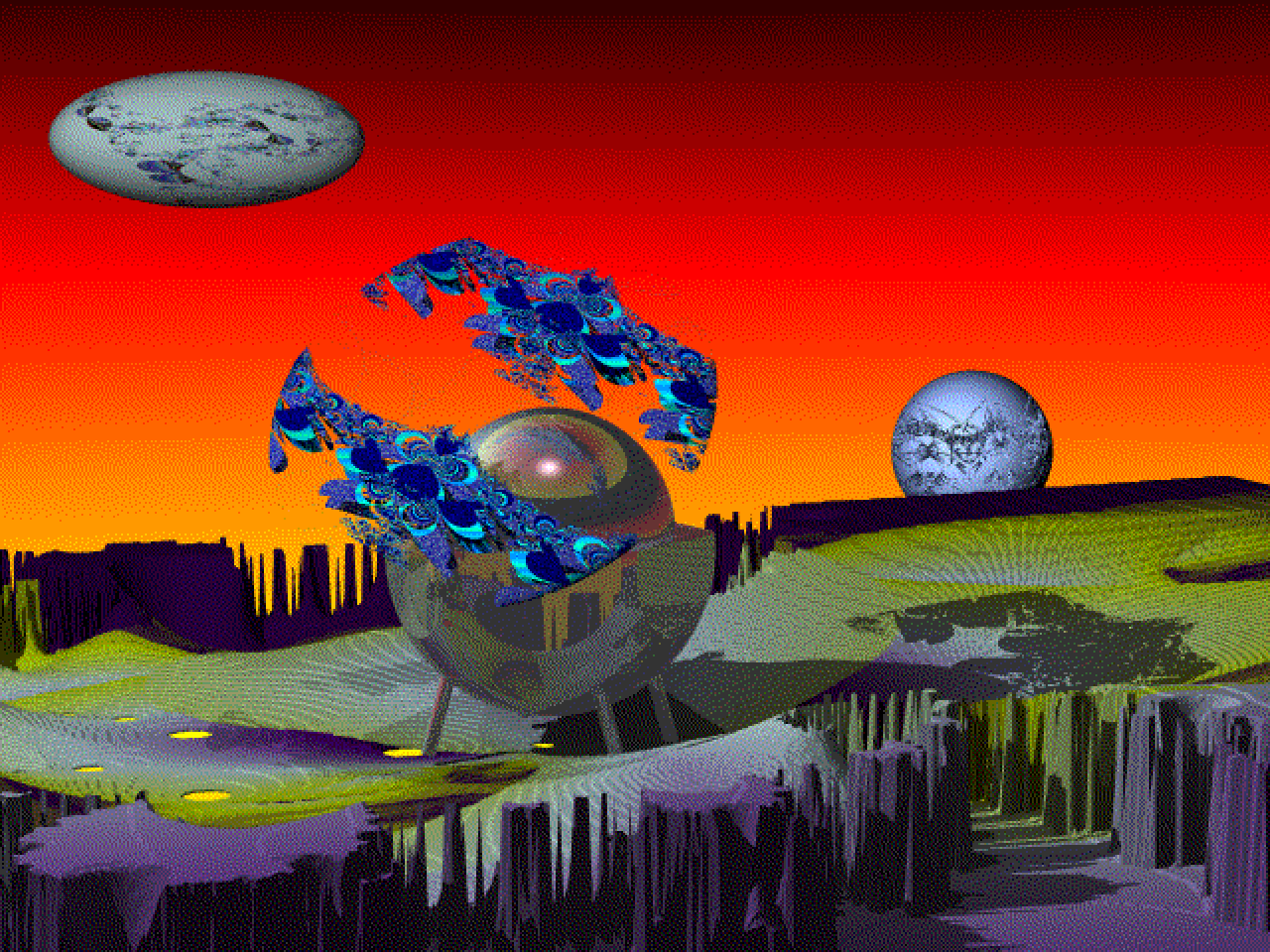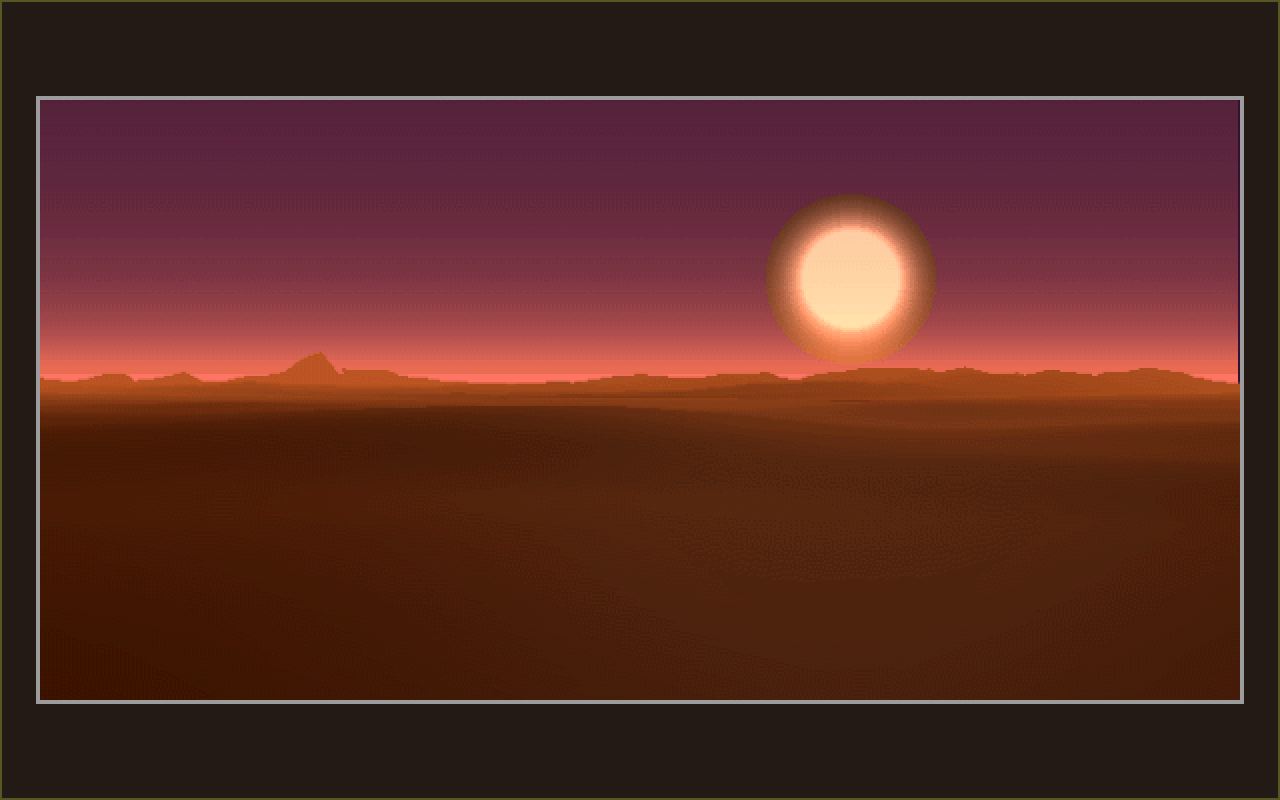 TO THE TOP
back to VOIDNET index
---
Last update: 2020-Nov-26, 21:29 / 1606422596
Server time: 2020-Dec-01, 21:33:37 Europe/Zurich
Unix epoch time at last refresh: 1606854817
Swatch Internet Time at last refresh: 898
All content created by Fornax Void
(C) 1984-2020 Fornax Void, all rights reserved