______                           _    __      _     __
   / ____/___  _________  ____ __  _| |  / /___  (_)___/ /
  / /_  / __ \/ ___/ __ \/ __ `/ |/_/ | / / __ \/ / __  / 
 / __/ / /_/ / /  / / / / /_/ />  < | |/ / /_/ / / /_/ /  
/_/    \____/_/  /_/ /_/\__,_/_/|_| |___/\____/_/\__,_/   



HOW TO SUPPORT FORNAX VOID
---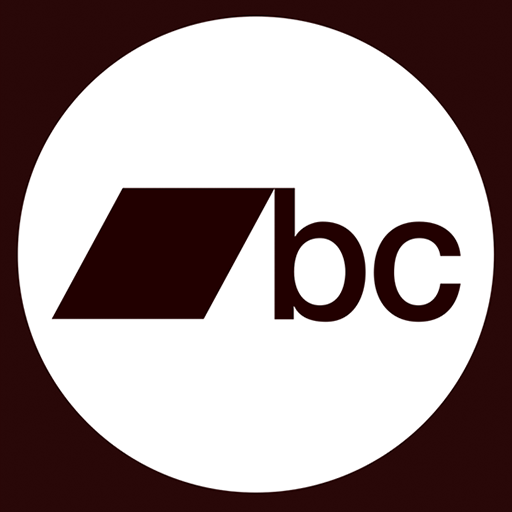 Support the Fornax Void project by buying a high quality digital download Fornax Void album, the full discography or physical merchandise on Bandcamp.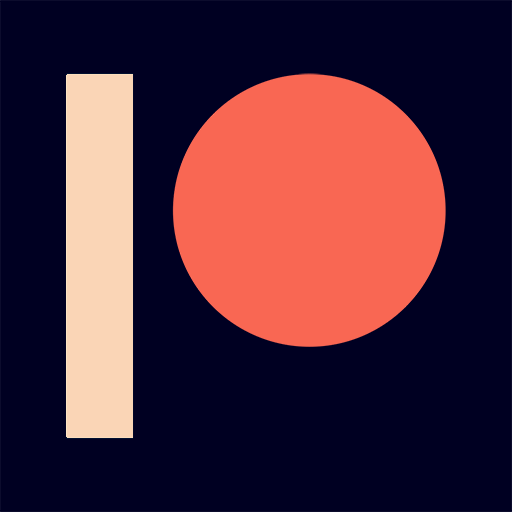 Support the Fornax Void project monthly via Patreon and get access to the Behind the Void Blog and exclusive Patreon posts, both containing glimpses behind the scenes of the project.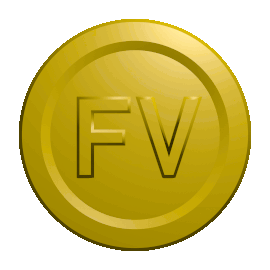 Support the Fornax Void project by investing into Fornax Void crypto art.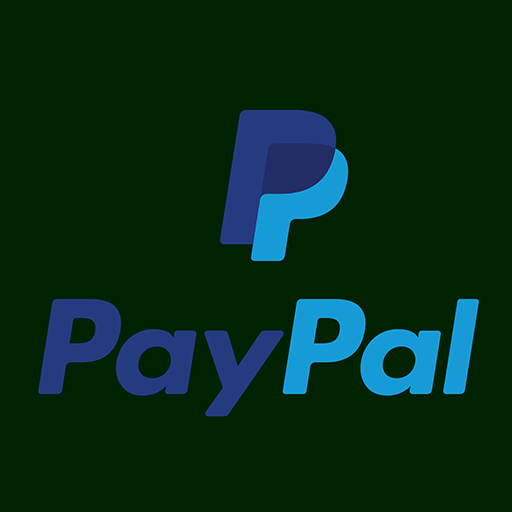 If the other options make no sense to you, but you still want to help out, you can support the Fornax Void project with a one-time PayPal donation.





PATREON HALL OF FAME
---

Jaron Eldon
Dominic Toupin
Benj Braman / Amethyst Seer
Luis Mercado
Kellen Holte
Peter Karpov
Marian Iskandar
Drew DeGruyter / Glitched Memories
Dan Gerszewski
Kenaim Alshatti
Blue Sheffer
Ross Payton
Alexander Fernandes
James Wong
Cephalo
Russ
lucas8913
Kory Mathis
Jordan Fickel
Claudia Antonella Micelli
Daniel C.



---
Last update: 2021-Apr-17, 02:33 / 1618619599
Server time: 2021-Apr-20, 03:39:15 Europe/Zurich
Unix epoch time at last refresh: 1618882755
Swatch Internet Time at last refresh: 110
All content created by Fornax Void
(C) 1984-2021 Fornax Void, all rights reserved